Project Success Derives
from Careful Planning
Projects are able to succeed if they get off the ground correctly, and that requires planning.
Comprehensive planning can also yield information that heads off a project that is financially unfeasible.The Martinson Group, LLC, conceptualizes and plans building projects with a thorough analysis of site features, context and constraints, providing investors the information they need to make "go" and "no go" decisions.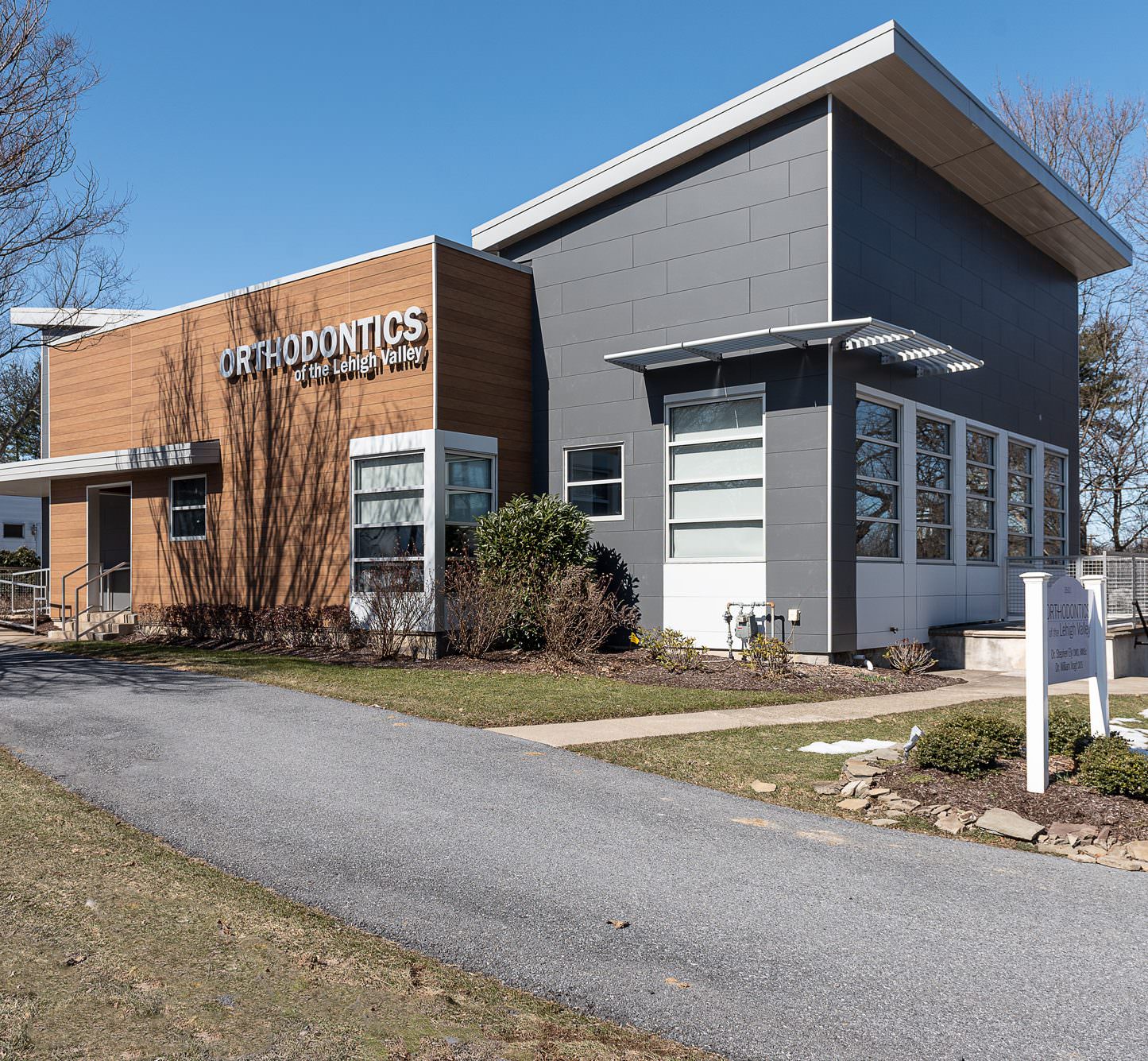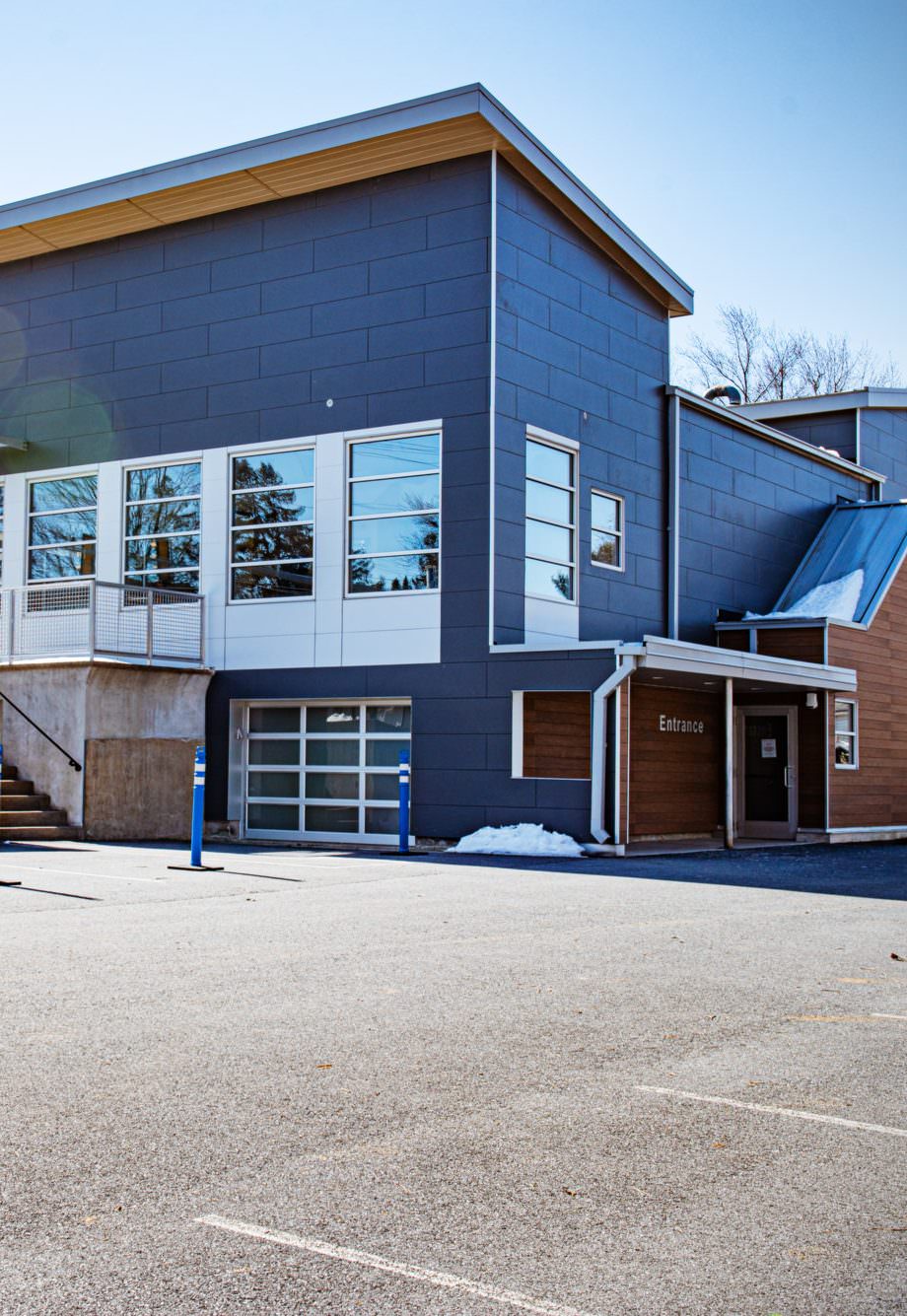 Ultimately, financial budgets direct project scope, and The Martinson Group arms clients with the detailed analysis they need to make informed decisions.
In our planning process, we examine space programming needs and user interaction to establish initial designs. We analyze applicable ordinances, setback requirements, building codes, and environmental considerations. We strive to create successful projects, and work to make our clients succeed.
Sometimes when we find that a project is unexecutable, we have to advise a client that it just will not work. This is all part of the setup: meticulous planning to be certain a proposed project will work before making final commitments.
There are also instances when our planning process turns up a seemingly insurmountable problem – but one that we are able to address with a creative architectural solution. Strict constraints often result in the the most creative solutions.
Critical to proper setup is knowledge of applicable building codes. Over its three-plus decades in architecture, The Martinson Group had developed unmatched expertise in navigating building codes so that clients derive maximum value for their investments.
As part of our planning, The Martinson Group will produce project studies and 3D images of proposed buildings for a variety of uses, including:
• Client review
• Zoning board and planning board presentations
• Marketing materials used for pre-leasing or pre-selling
• Branding consideration.
We also work with developers, contributing ideas and recommendations for potential uses for a particular piece of property.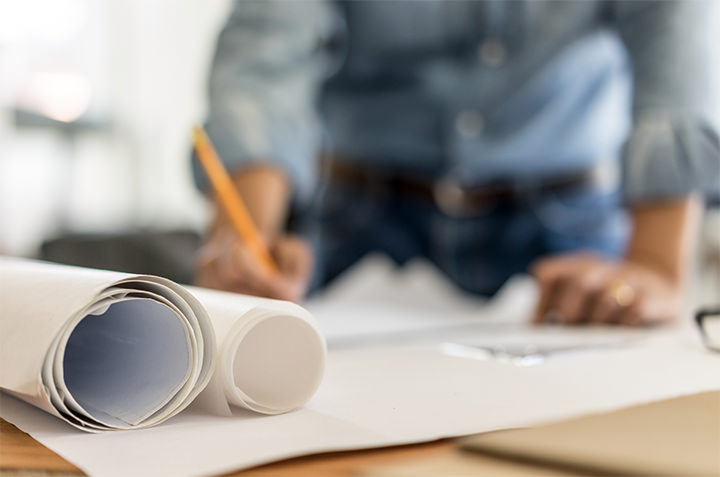 Every Project Addresses Unique Needs
Whether we are working on a historic building or a single-family home design, we react to every client's unique needs and solve basic problems with aesthetically pleasing, functional design.
At The Martinson Group, we strive to satisfy those needs, do that within the client's budget, and make it look good.
Function is every bit as important as appearance.