Conserving Our Cultural Heritage,
One Building at a Time
The Martinson Group, LLC, has extensive experience in preserving historic buildings and their unique architectural features.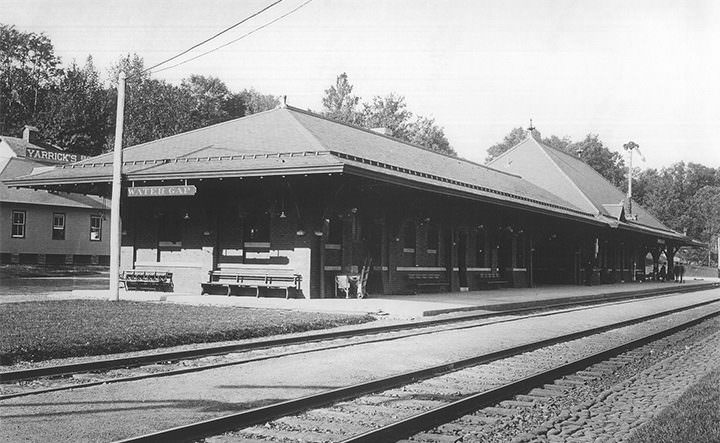 Our historic preservation work falls into three general categories:
• We RESTORE historic buildings. Through our knowledge of and experience with replicating traditional construction techniques, we are able to salvage character-defining elements while integrating new building systems.
• We RENOVATE historic buildings, breathing new life into them with updated systems, and repairs and renovations, inside and out.
• We ADAPT a historic building for a new use or purpose (known as adaptive reuse) while conserving its unique historic features.
Over the years, The Martinson Group has done extensive research and work to restore historic architectural treasures such as Shippen Manor, a c.1753 ironmaster's house. Unoccupied and unmaintained for many years, this restored property in Oxford, N.J., is now a museum.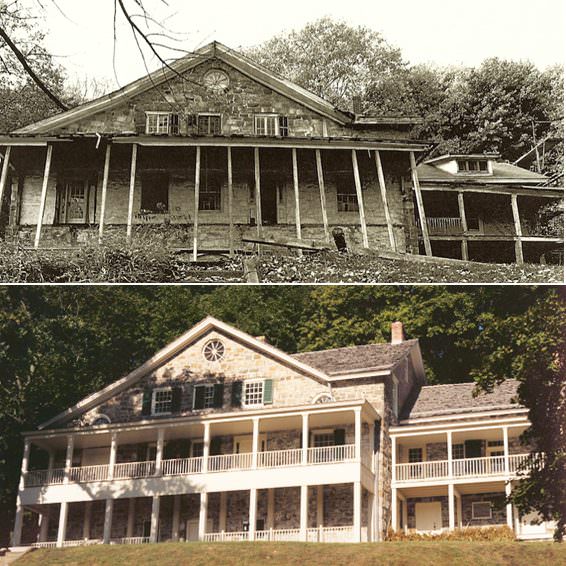 In Easton, Pa., we restored Bachman Public House, a stone tavern and adjacent house, also built in the mid-18th century. We produced detailed restoration documents according to National Park Service standards and in conjunction with state review agencies.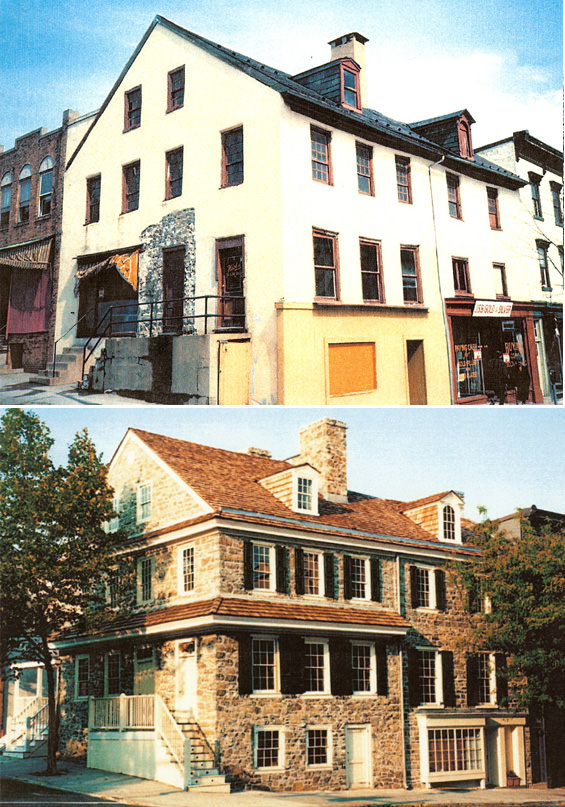 At Juniata College in Huntingdon, PA, The Martinson Group renovated a former house into the Enrollment Center and Office of Financial Aid. The reimagined property served as a welcoming starting point for prospective students and orientation to the campus.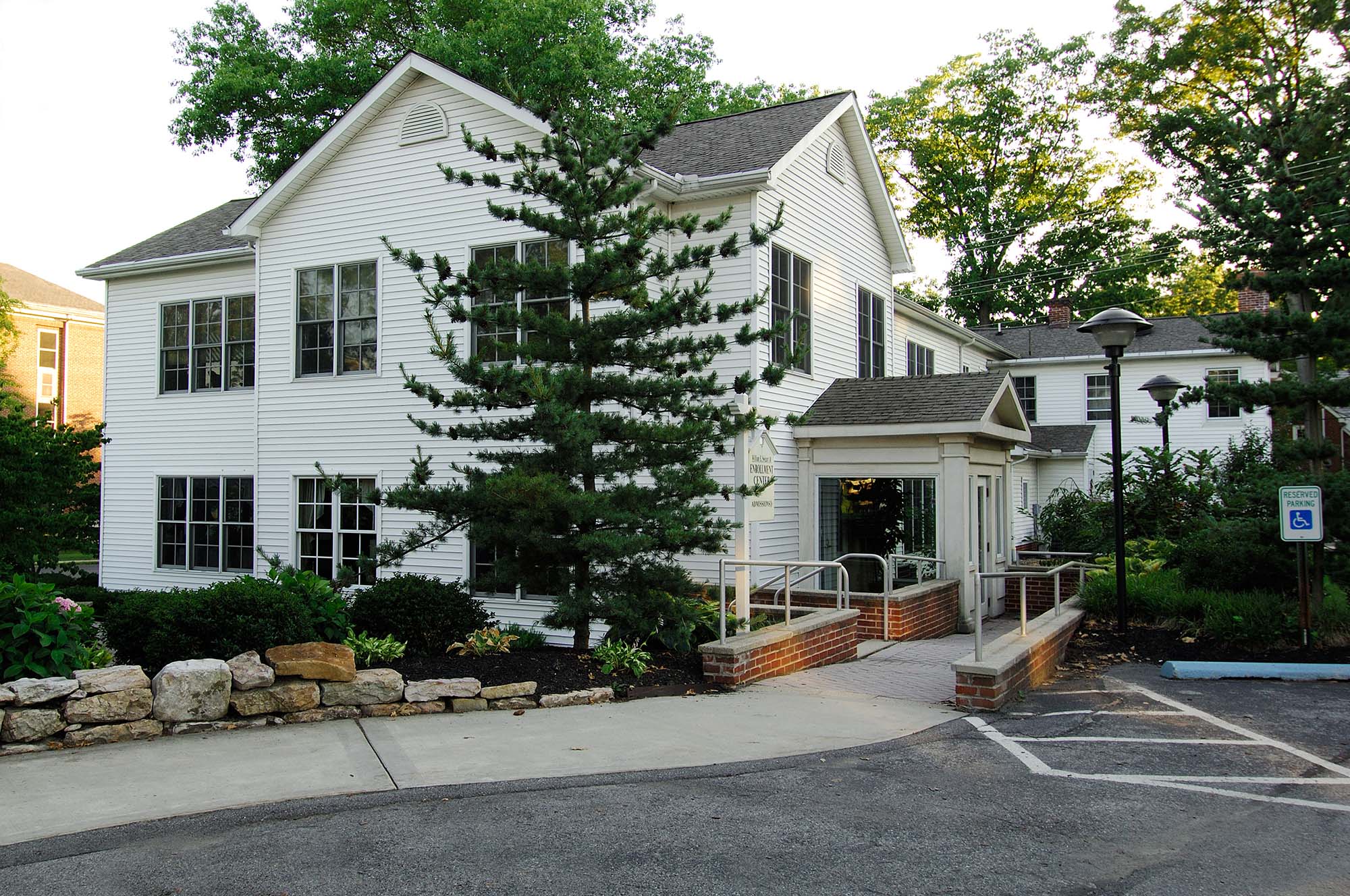 At Lafayette College in Easton, Pa., we undertook a phased renovation of Zeta Psi's 1924 stone fraternity, upgrading exterior roofs and a drainage system, wood porches and porticos, windows/doors, and internal finishes throughout and integrating new mechanical, electrical and fire protection systems.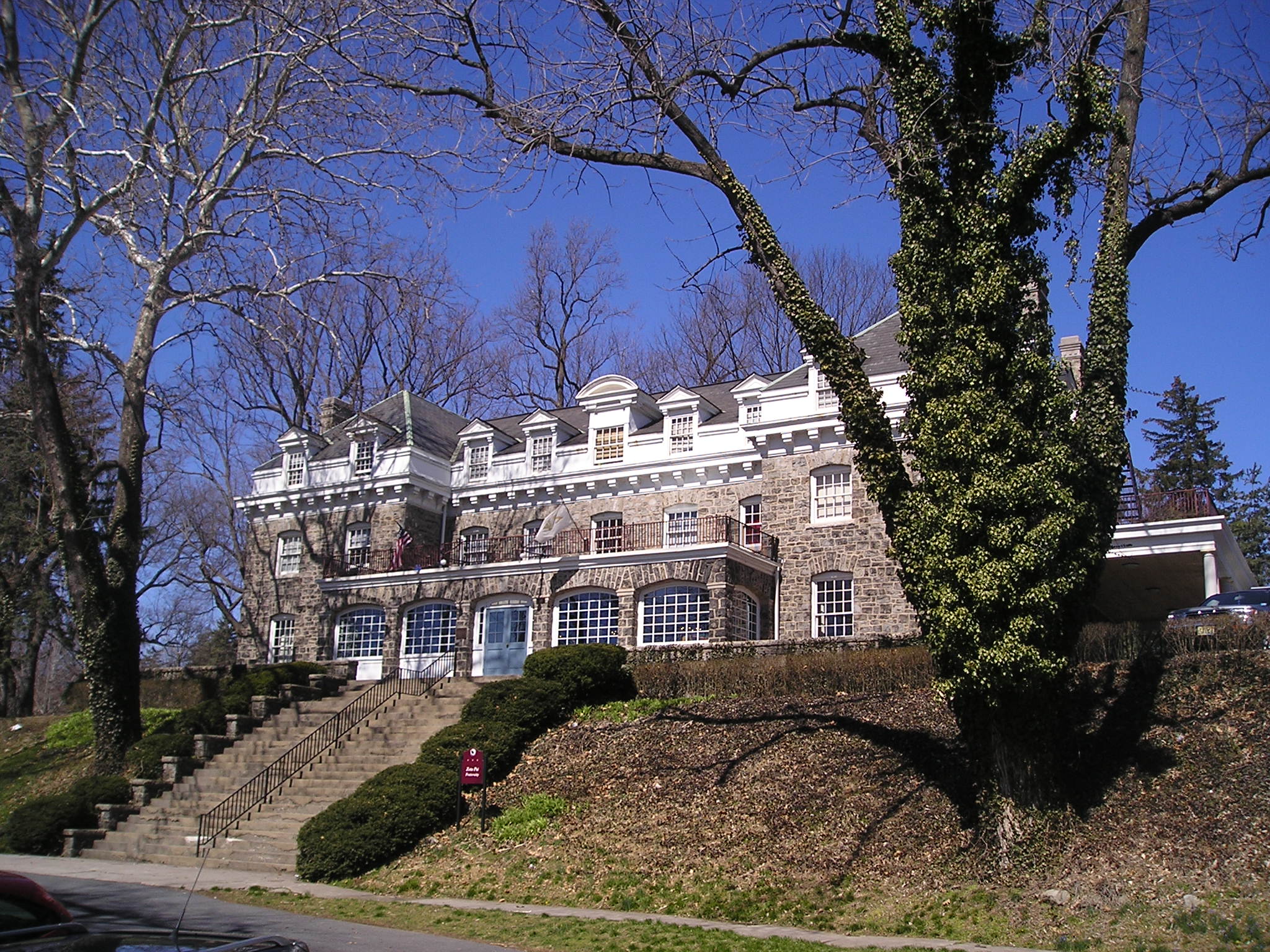 A challenging adaptation project was the conversion of a former bar and single room occupancy hotel into an updated restaurant / bar / brewery. The Martinson Group guided the Two Rivers Brewing Company renovation project including restoration of the original bar, integration of a modern kitchen, and inclusion of an on-site 9BBL vertical brewery. The 4-story 2RB required full accessibility, fire tower, complete reworking of the structural system and integration of multiple assembly functions, all within the 25'x125' building footprint.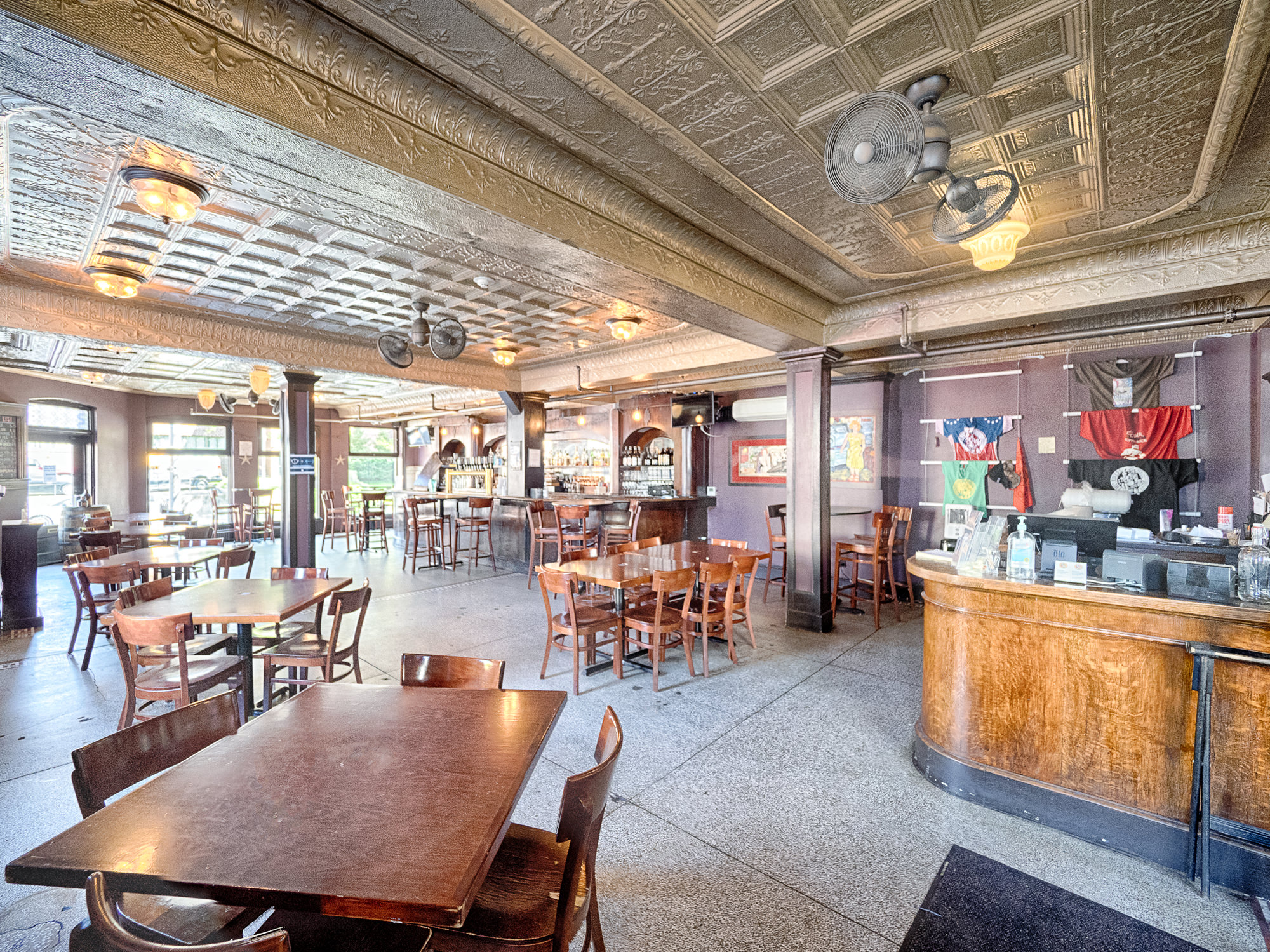 The Martinson Group skillfully guided the adaptive reuse of multiple buildings on the campus of Juniata College.
We transformed a former President's House in a Center for International Students. The brick house and complimentary carriage house included rooms for student interaction, ESL instruction, offices, and outdoor gathering spaces. The main house was made completely accessible and all new building systems integrated.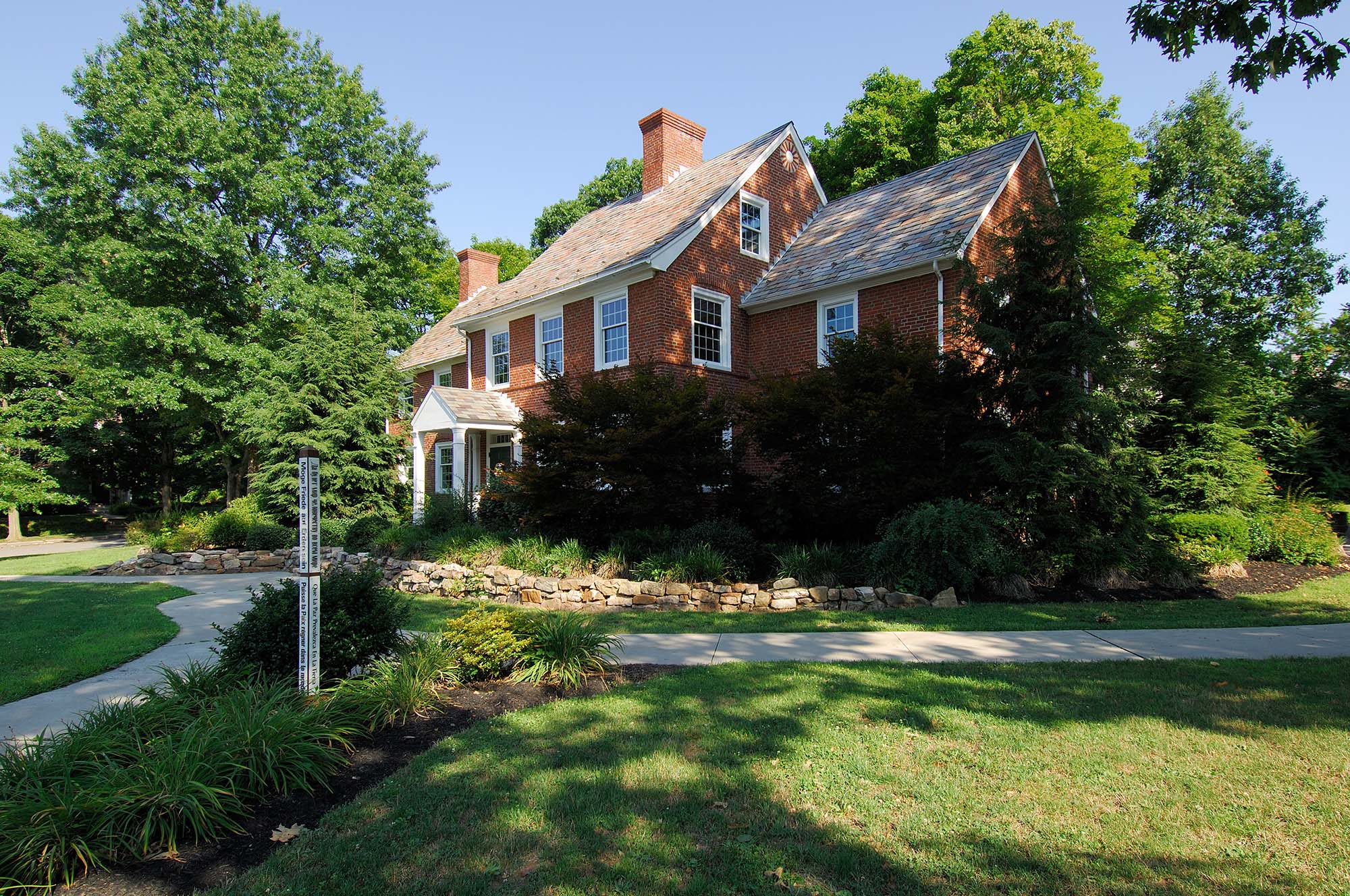 Another adaptive reuse project on campus, was the conversion of the library into a visual arts building. This richly detailed 1917 Beaux-Arts building featured a central domed rotunda. Gallery spaces were fitted into former book stack rooms, and the lower level was transformed into graphic arts and photography classrooms.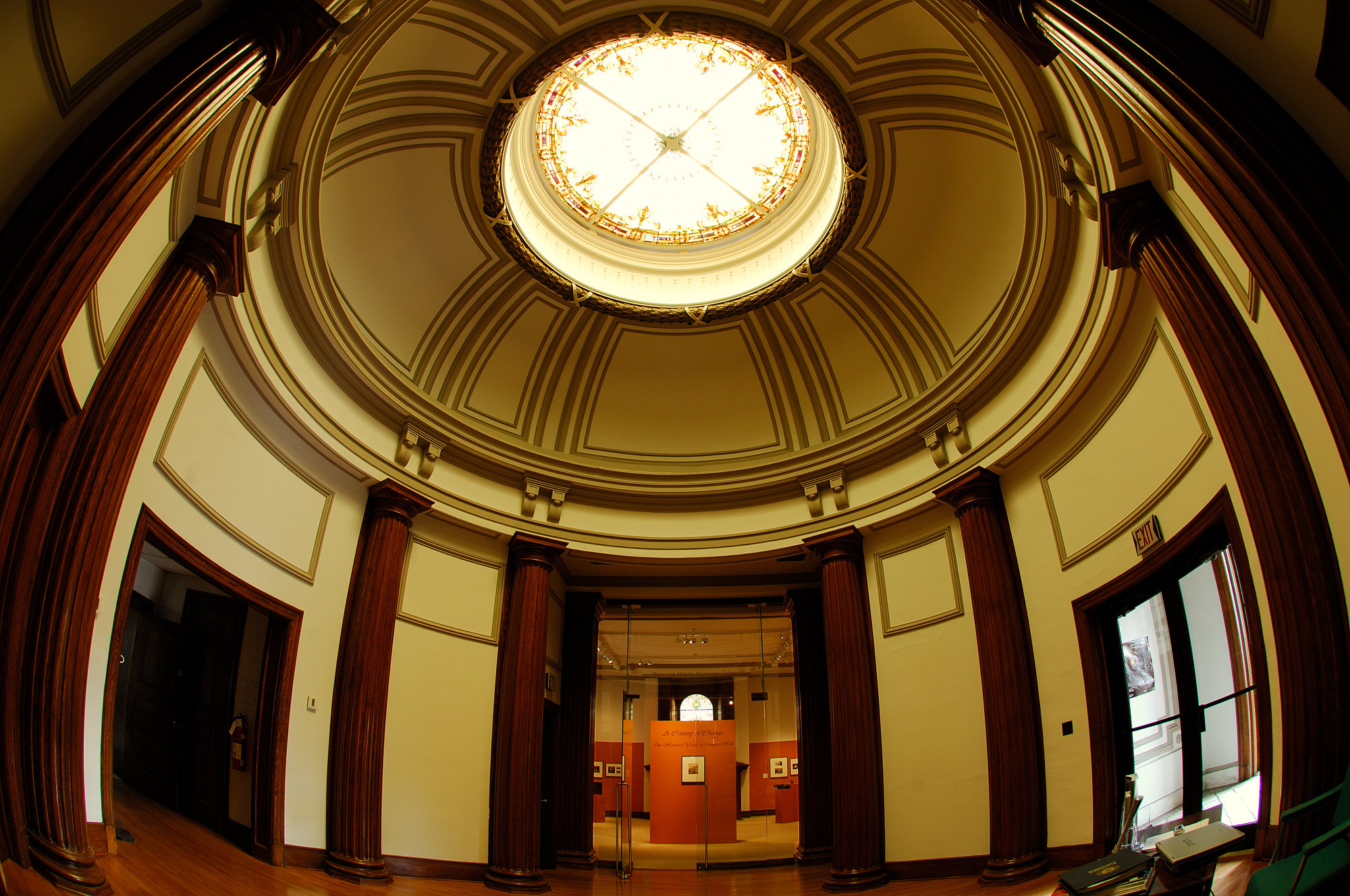 Every Project Addresses Unique Needs
Whether we are working on a historic building or a single-family home design, we react to every client's unique needs and solve basic problems with aesthetically pleasing, functional design.
At The Martinson Group, we strive to satisfy those needs, do that within the client's budget, and make it look good.
Function is every bit as important as appearance.