Conserving Heritage:
An architectural approach that adapts and reuses old buildings
The Martinson Group prides itself on reimagining aged city buildings as beautiful, functional structures that preserve their unique historic features is evident in his work throughout his adopted city of Easton, Pennsylvania, and beyond.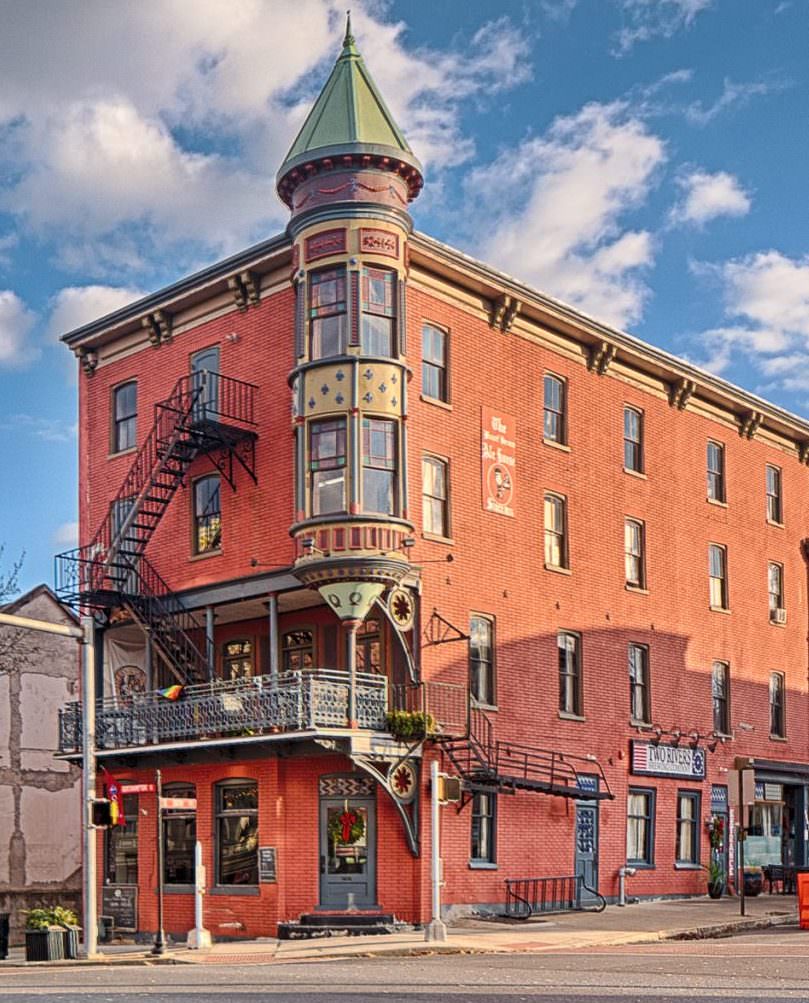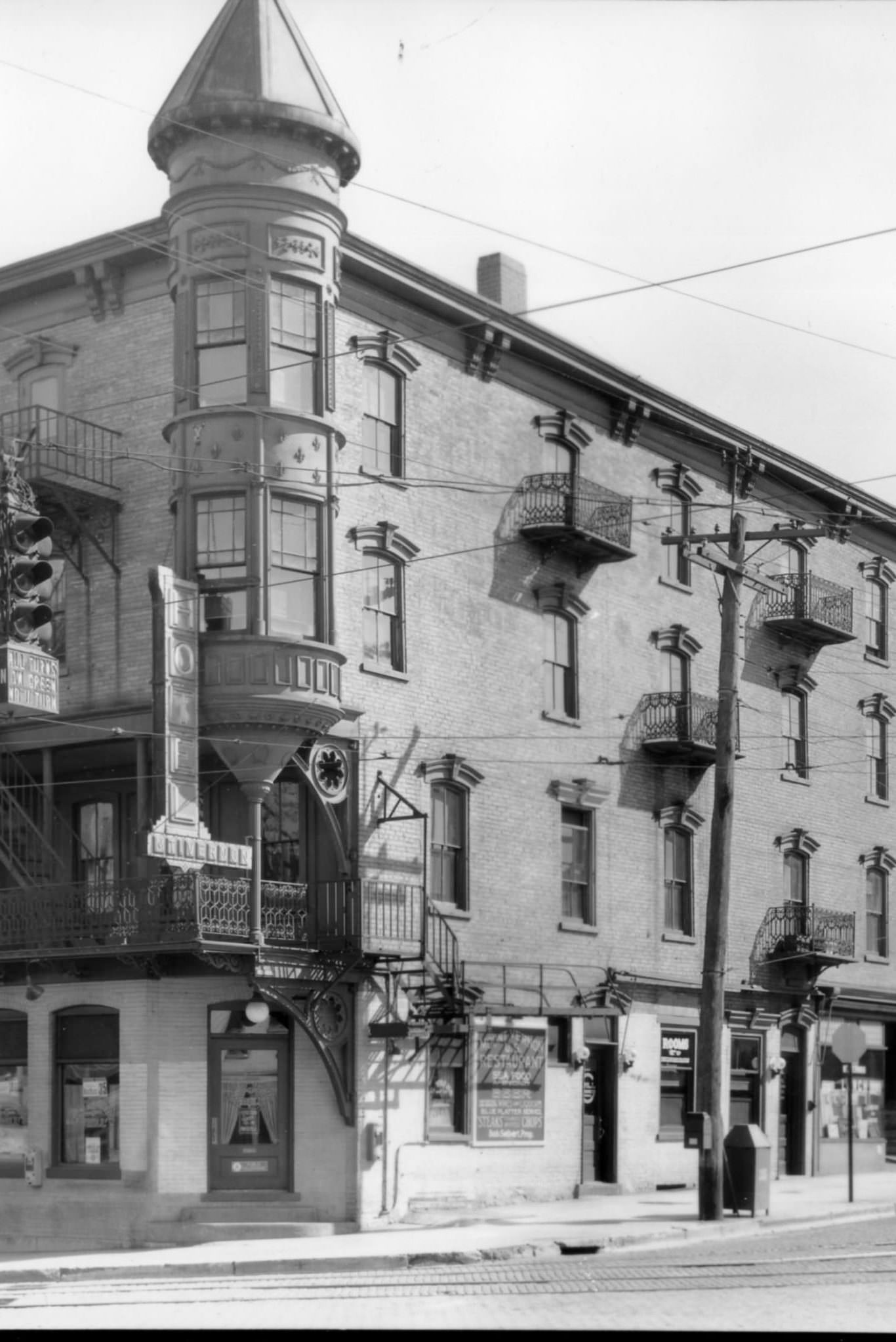 Smart Design
that Respects the
Original Building
Urban planners and clients of The Martinson Group, LLC, appreciate our vision for renovating a building in ways that preserve and enhance its architectural history while bringing it to present-day utility and functionality.
In altering old buildings to suit new purposes, we respect the building's urban setting and the structure's original envelope. We design for environmentally conscious technical improvements, take a pragmatic approach to adapting available space for its planned new uses, and reuse architectural features and materials to preserve as much of the original as possible. Our completed projects feature smart design, with fixtures, systems and materials that save energy and conserve water and other natural resources.
Developers and contractors look to The Martinson Group for planning expertise and depth of knowledge of building codes and local ordinances. Through expert analysis of the existing property and plans for its new use, we can help a prospective buyer determine whether it is financially feasible to proceed with a property purchase. In the planning and construction process, expertise in navigating building code requirements is invaluable.
The Martinson Group uses 3D modeling to visualize solutions for new construction, restorations and renovations for client review, marketing brochures and zoning board presentations.
The Martinson Group's current focus today is on hotel and restaurant properties, multi-use residential properties, and professional office buildings, however we have extensive experience with museums, places of worship, colleges, health care and private homes.
Contact us for an initial consultation about your next project.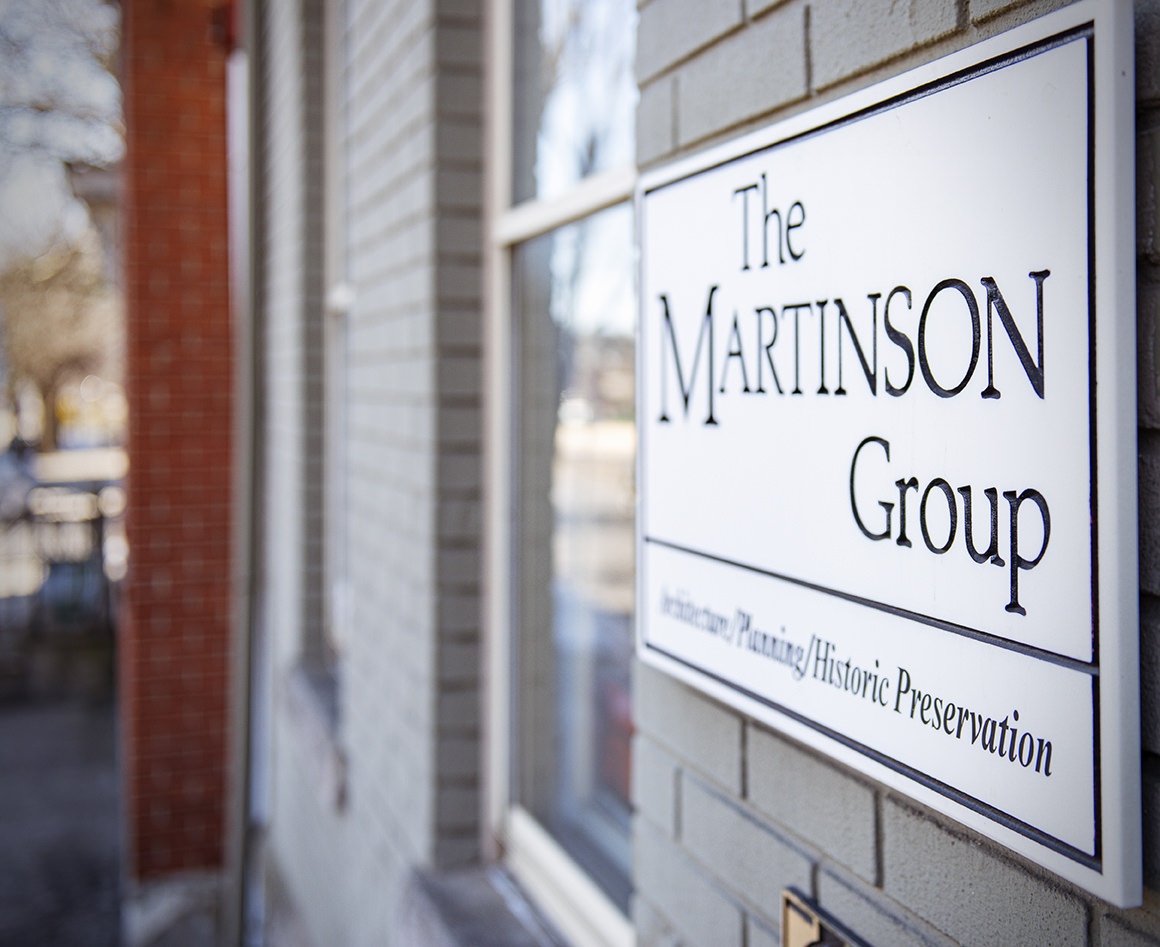 The Martinson Group was formed in 1986 to provide a
special approach
to architectural services in the Lehigh Valley area.
Assisting in the revitalization of the region was pivotal in the business & commerce.
At the core of project approach, the Martinson Group seeks to:
• Recognize the project context
• Conceptualize ways to adapt existing buildings while maintaining the unique features.
• Discretely but efficiently incorporate new mechanical and electrical systems within.
• Understand the physical and financial constraints of each project and meet budgetary demands.
• Carefully manage municipal and code requirements to maximize site and building potential.
• Design with reason and to a client's desires.
• Assist the construction industry to effectively execute each design.


The Martinson Group has successfully provided architectural services for over 35 years. The Martinson Group has been an integral part of the rebirth of the region and expects to continue to participate in progressive designs moving forward.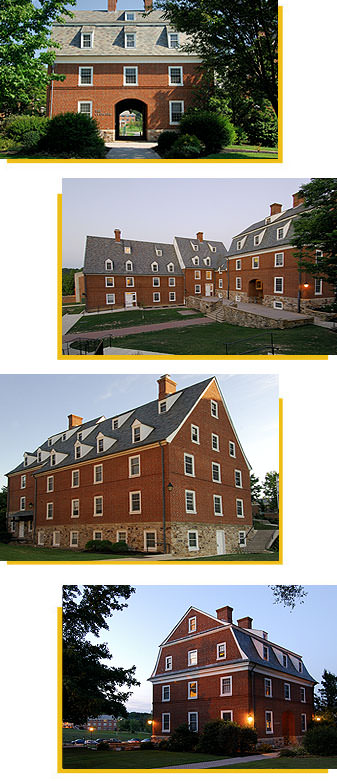 For an initial consultation about your next project contact us today!